On January 14, 2023, a protest occurred at Alexanderplatz in Berlin, Germany, with protesters rallying under the slogan "Freedom for Abdullah Ocalan." The protestors demanded the release of the Kurdish political leader imprisoned in Turkey for over two decades. Ocalan is a founding member and leader of the Kurdistan Workers' Party (PKK), which Turkey, the United States, and the European Union have labeled as a terror organization.
The display of Ocalan's image was not allowed by the Berlin police as it is considered a symbol of a banned organization in Germany. However, the police warned that the protestors would face the consequences if they did not comply with the ban. The protesters, primarily Kurdish immigrants to Germany, claim that Ocalan is an unjustly imprisoned political prisoner whose release is essential for resolving the Kurdish conflict in Turkey. They also emphasize the human rights violations faced by the Kurdish population in Turkey and request increased international support for their cause.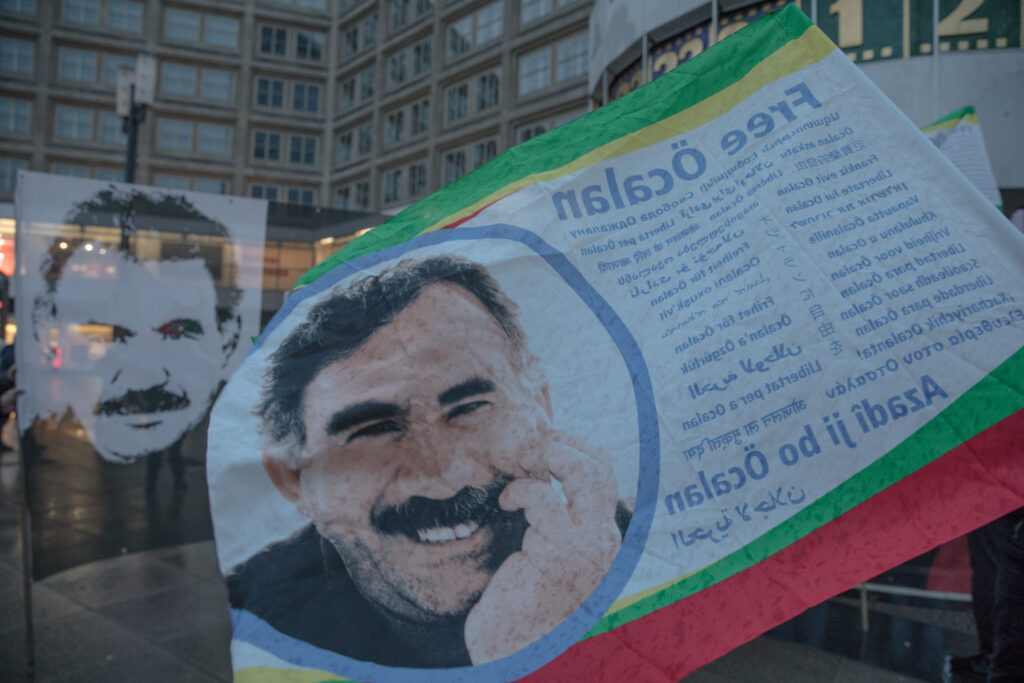 The protest was peaceful, but many police officers were present to maintain order. This is just one of many protests in Germany and Europe in favor of Ocalan's release. The Kurdish community continues to demand more rights and autonomy, but Turkey and other bordering countries fear that a separate Kurdish state could destabilize the region.

Kurds have had a long history of discrimination perpetrated against them by the Turkish Government. Massacres have periodically occurred against the Kurds since the establishment of the Republic of Turkey in 1923. The Kurdish language, dress, folklore, and names were banned, and the Kurdish-inhabited areas remained under martial law until 1946. In an attempt to deny the existence of Kurdish ethnicity, the Turkish Government categorized Kurds as "Mountain Turks" until the 1980s. The words "Kurds," "Kurdistan," and "Kurdish" were officially banned by the Turkish Government.

Following the military coup of 1980, the Kurdish language was officially prohibited in public and private life. Many people who spoke, published, or sang in Kurdish were arrested and imprisoned. However, even though the ban on speaking in a non-Turkish language was lifted in 1991, the Kurdish people's aim to be recognized as a distinct people or to have Kurdish included as a language of instruction is often classified as separatism or support of the Kurdistan Workers' Party (PKK). Currently, it is illegal to use the Kurdish language as an instruction language in private and public schools, yet some schools defy this ban.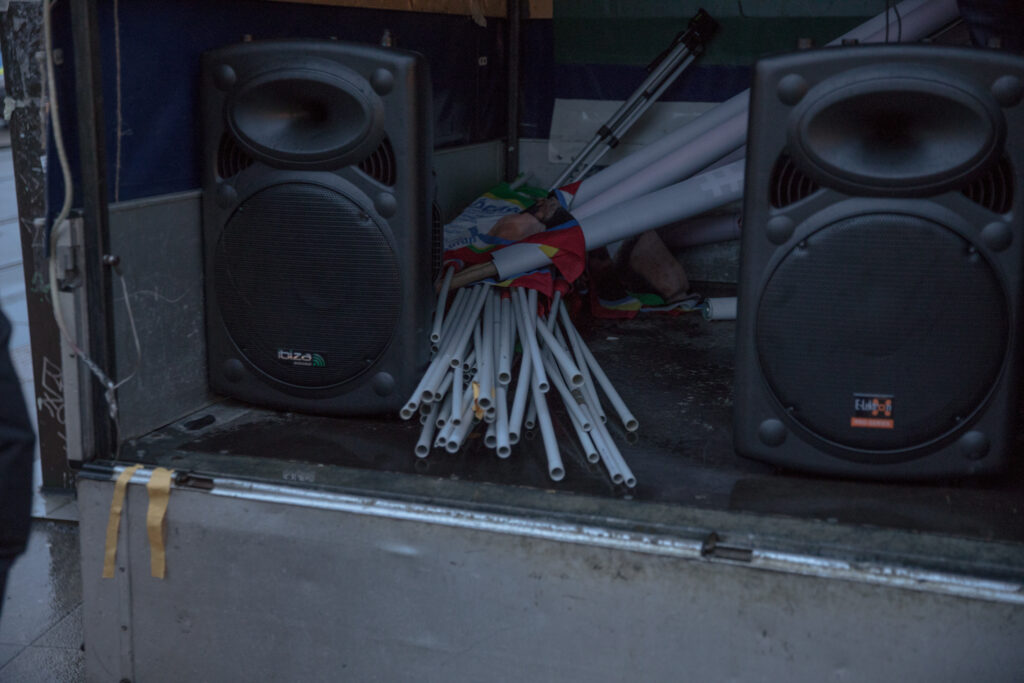 The Turkish Government has repeatedly blamed the ones who demanded more Kurdish cultural and linguistic rights for supporting the PKK, which has been labeled a terrorist organization. The situation of Kurds worldwide remains a complicated and delicate issue, with the Kurdish community continuing to demand more rights and autonomy. At the same time, countries like Turkey fear that a separate Kurdish state could destabilize the region.