OUR SERVICES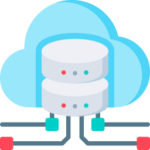 Free 50 GB of storage for you and to share for personal or business concerns. Also possible without a free account. Powered by 100% renewable energy.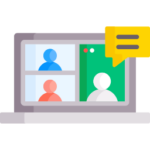 Quick audio or video online meetings without software? No problem! Just create a room, share a link and done! Free, unlimited, encrypted and secured real-time communication simply through your browser. Of course anonymous, without tracking and advertising.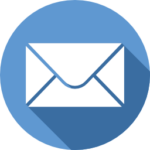 Your freemail service with unlimited storage for all messages and media. Zero-knowledge and completely anonymous.